School Dinners and Snacks
School lunches are available at school for all pupils at reasonable prices.
Pupils have a choice of main courses and desserts, with a daily vegetarian option. Pupils may bring a packed lunch if they prefer. This must be in a container, clearly named. Pupils may bring a drink, still not fizzy, and water is available to all pupils throughout the day. Good table manners and how to behave in a social group are an important part of eating together. We expect children to behave appropriately under the direction of the Midday Supervisors at lunchtime.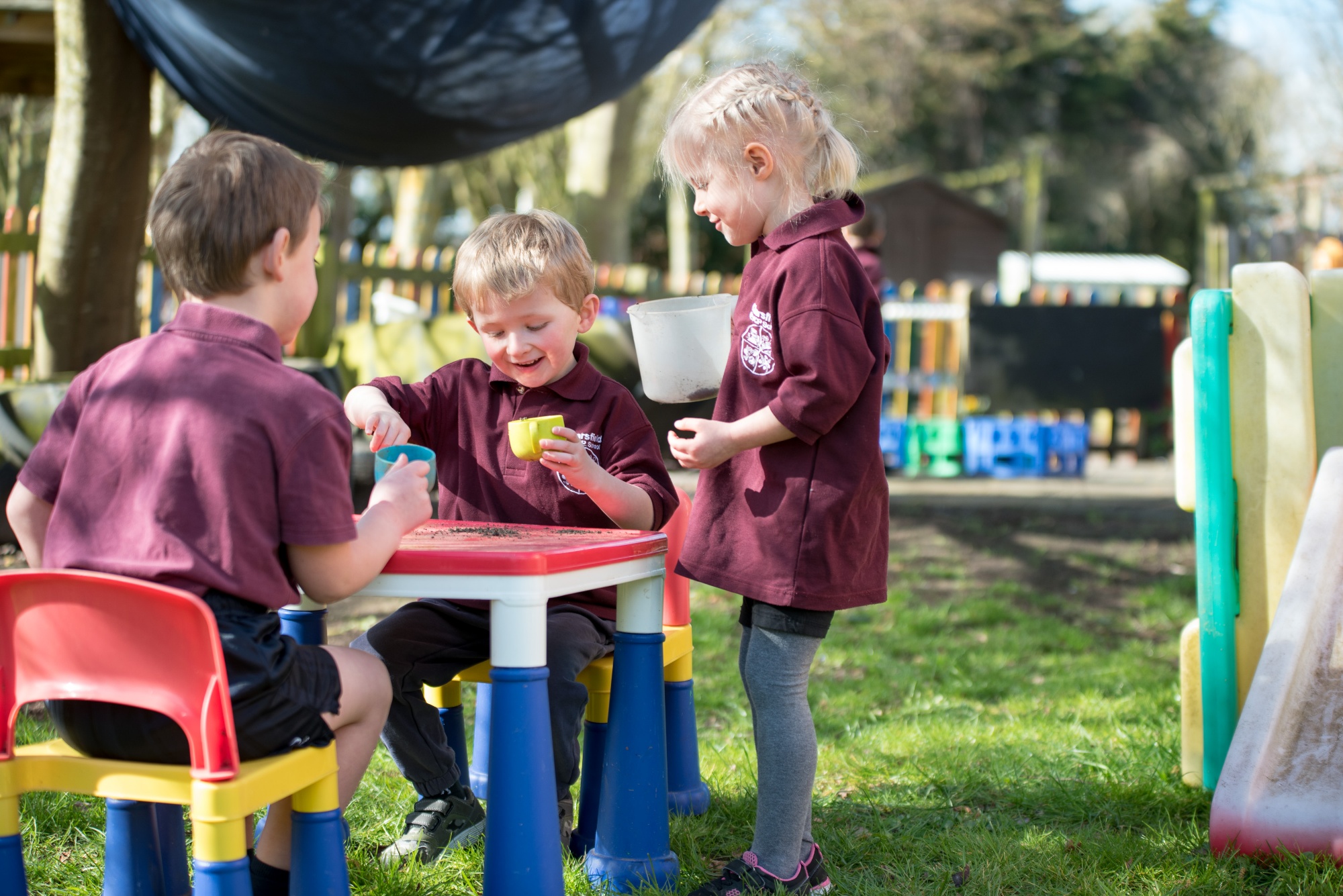 Free meals are available to those who are in receipt of family credit, jobseekers allowance, income support or supported under the Immigration Act. Please follow the LINK HERE if you wish to apply. This will be dealt with in the strictest confidence.
---
Snacks
Pupils in Reception, Year 1 and Year 2 are provided with a fruit or vegetable snack from the Fruit and Veg Scheme every morning. In the afternoon pupils may bring in their own healthy snack to eat.
Pupils in Year 3 - 6 may bring in their own healthy snacks for morning break and for the afternoon.
Healthy snack suggestions are: fruit (fresh or dried), cereal bars and rice cakes.
We currently ask parents not to send their child into school with nuts please.