PE & Sport
At Charsfield Primary School we are keen for all our children to develop active and healthy lifestyles.
One of the ways in which we achieve this is through providing children with the opportunity to participate in a wide range of sports including outdoor and adventurous activities.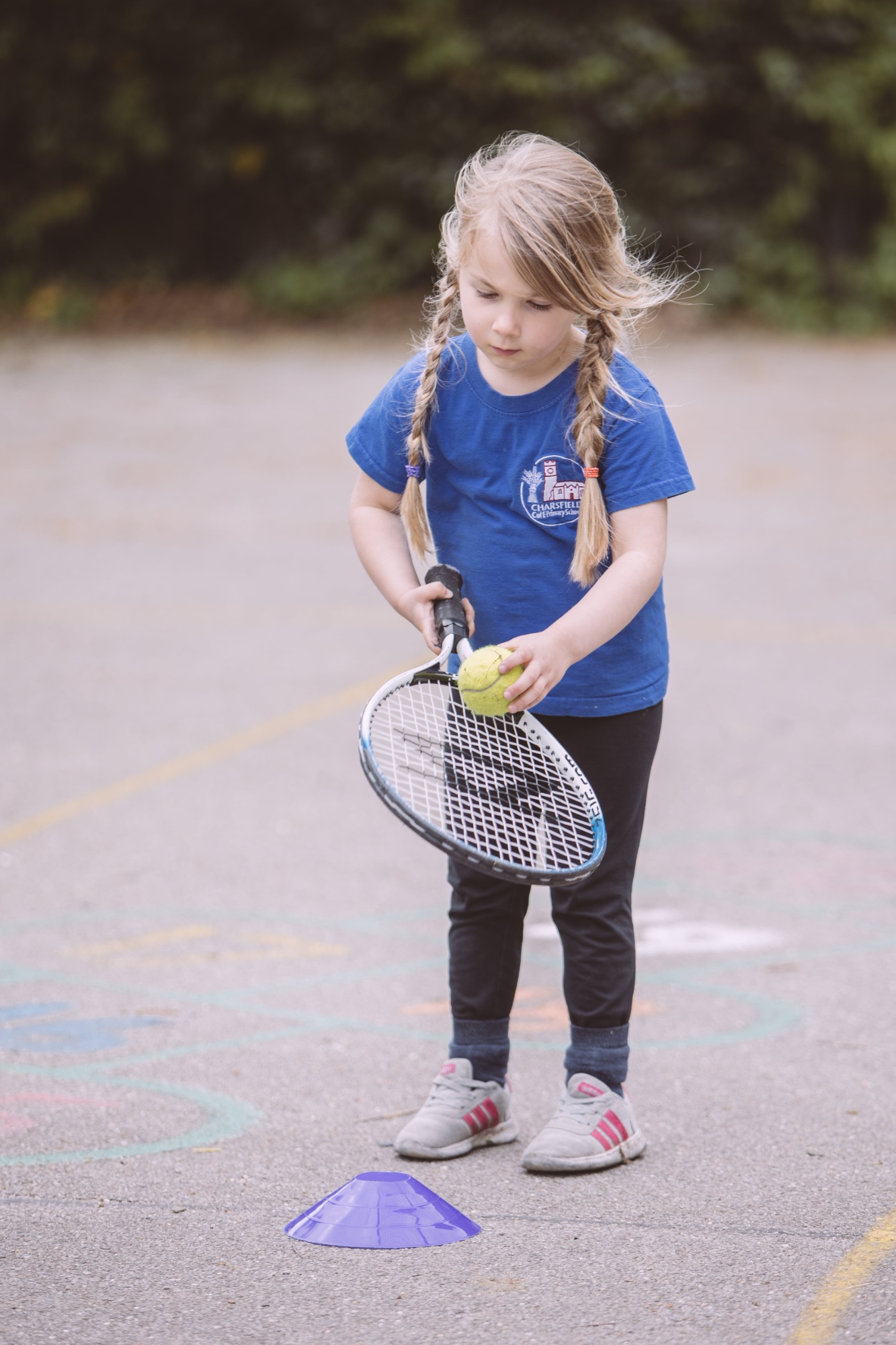 The following list is a representative sample of some of the ways in which we do this.
Due to the small size of our school we transport our children to specialist facilities such as the Watersports Park at Whitlingham.
We work closely with our local High Schools to make use of their facilities so children have access to specialist equipment and grounds.
We are committed to both maximising participation and competition in sport. We take part in a wide range of sporting tournaments organised by the High Suffolk School Sport Partnership.
Specialist sports coaches work alongside staff in order to develop subject expertise within the school.
Children across the school attend swimming lessons each week.
Details on how we use the PE and Sports Premium to enhance provision at our school can be seen in the document below.