Mathematics
At Charsfield we are committed to both fostering curiosity and developing skills in mathematics.
Our calculation policy has been carefully constructed based on the best practices seen around the world including places such as Singapore. We use a 'mastery based' approach that builds sequentially on deep understanding and develops fluency as the children move through the year groups.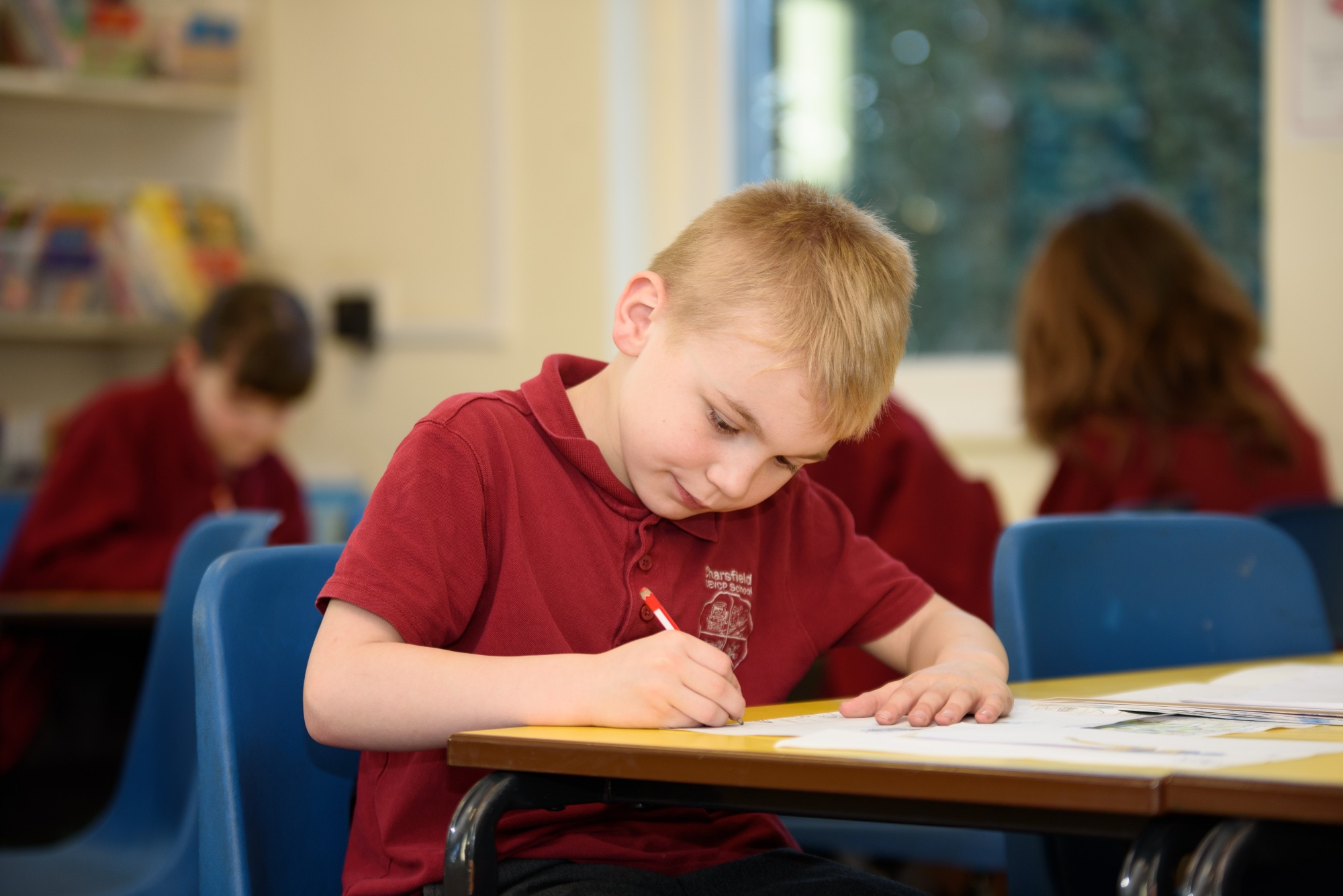 By the time they reach Upper Key Stage 2, we will be expecting the children to be using efficient methods. We also encourage children to develop a range of mental methods so they can carry out calculations in their head and thereby use mathematics in their everyday lives. Indeed, using and applying mathematics is important to us at Charsfield and we encourage children to solve problems, notice patterns and explore mathematical phenomena in the world around them. The school shares its approach to calculation through parent information evenings held at school. A copy of our latest mathematics calculation policy is available below.