Road Safety Week - 14th - 18th November 2022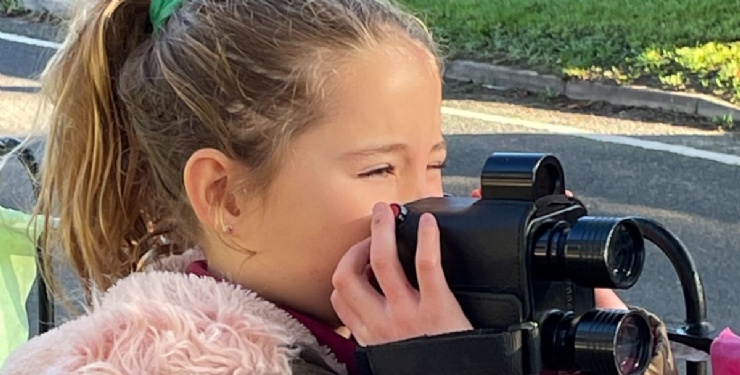 On Monday 14th November, Rachel Partridge, our Community Police Officer, came into school to work with our road safety/school council children.
They had a wonderful time learning how to use the speed gun to monitor the speed of the traffic outside school. They even had a delivery driver stop to talk to them, to see if he was within the limit, which he was. They then talked about what they had been doing in our Collective Worship, and to launch their 'BE SEEN BE SAFE' competition, by demonstrating and talking about why it is so important to wear the correct clothing during the winter months.
Watch this space for the winners.
More photos in the photo gallery.