Open Morning Invitation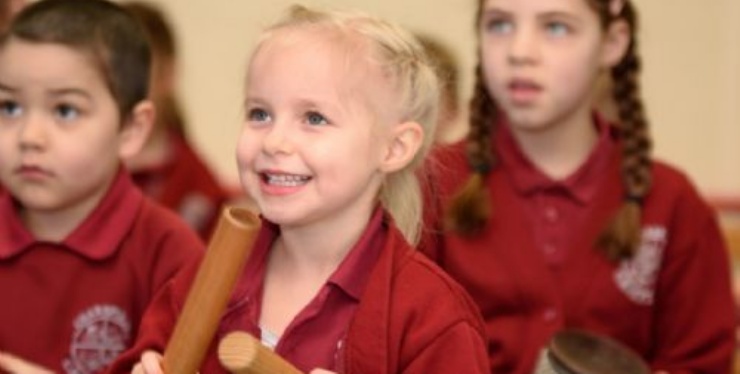 Open Morning Invitations During October / November 2020
Charsfield C of E Primary School will be hosting Open Mornings on Thursday 22nd October and Tuesday 10th November 2020 between 9.30-11.45am.
Parents of any aged child are most welcome to attend with their child. We'd love to show you around and give you an opportunity to see what a small school can offer you.
Due to the current situation and to keep everyone safe, we are asking visitors to the school to wear a mask and use the sanitising hand gel. We will also allocate appointment times for these mornings to ensure that we are able to maintain social distancing.
For more information or to register your interest/book your appointment time please call us on Tel 01473 737374.