Plant to Plate EADT Tokens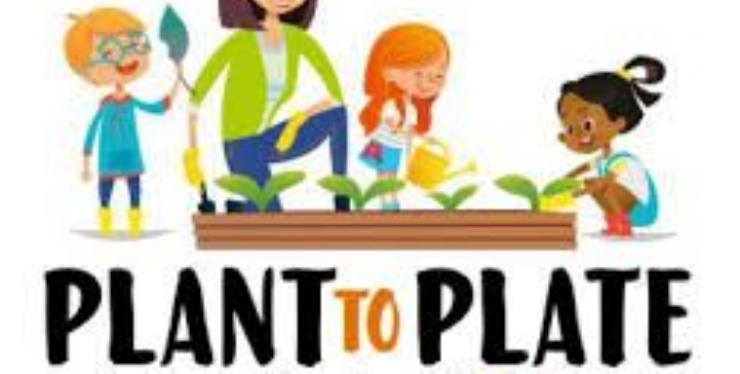 The school is taking part in the Plant to Plate promotion with a chance to share in £10,000 worth of equipment.
Every school that collects more than 1,000 will win a gardening pack worth £130. This will help the school create gardens and grow their own vegetables. The six schools collecting the most (as an average per pupil) will win £1,000 of gardening equipment, plus invaluable advice from Enjoy Gardening More's head gardener, Peter McDermott.
Please could we ask that you, your family and friends collect the coupons that are being published daily (with double tokens on Saturdays) in the East Anglian Daily Times and the Ipswich Star until Friday 3rd April.
Simply drop them into the box in the corridor outside the school office or call Mrs Butcher in the office on Tel 01473 737347 should you need yours collecting.
Thank you in advance for your help in this.