Forest School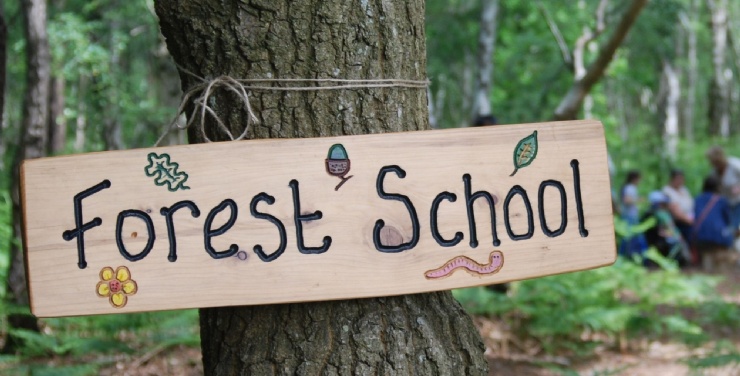 Mrs Foster has recently attended her Forest Schools Qualification and during the next half term, Class 2 & 3 will be following a series of Forest School sessions on a Friday morning. Our first session will be on Friday 28th February.
The concept behind Forest Schools is to allow children to learn in a holistic manner that encourages growth of confidence, self-esteem and independence. They will have the opportunity to take part in a variety of activities and tool work that will hopefully give them skills that they can put into use in other aspects of life and learning - building on their problem solving skills and improving both gross and fine motor skills.
It would be great to have some volunteers to join us, as this would enable us to run more activities. If you or any member of your family is interested in helping out, please ask Mrs Butcher for details.
Pupils will need warm clothing, trousers, long sleeves, waterproofs and a pair of wellies in school to be able to take part in these sessions.
Find out more information at their website: www.forestschoolassociation.org