Safer Internet Day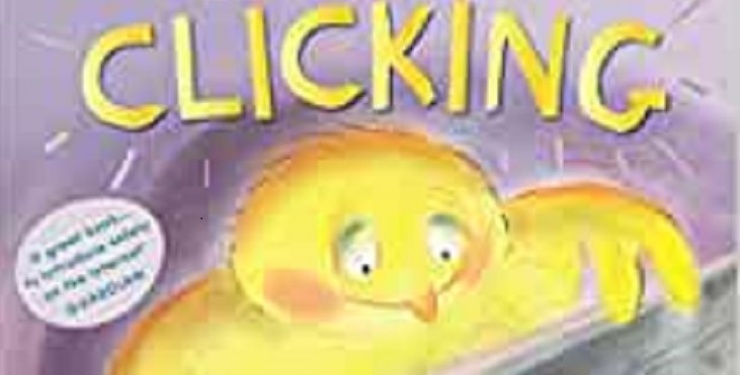 Safer Internet Day — Tuesday 11th February
To mark National Safer Internet Day, Mrs Merry led an assembly for all of the pupils about Safer Internet usage and, in particular, 'Chicken Clicking' and the dangers he came across with misusing the internet. This theme was followed up with further age specific Online Safety Sessions within each of the classes during the week.
Here is the link to Chicken Clicking, should you wish to re-read this with your child at home. https://www.youtube.com/watch?v=jFIeB6QT4WY
This is a book suitable for all ages.