Christmas Decoration Competition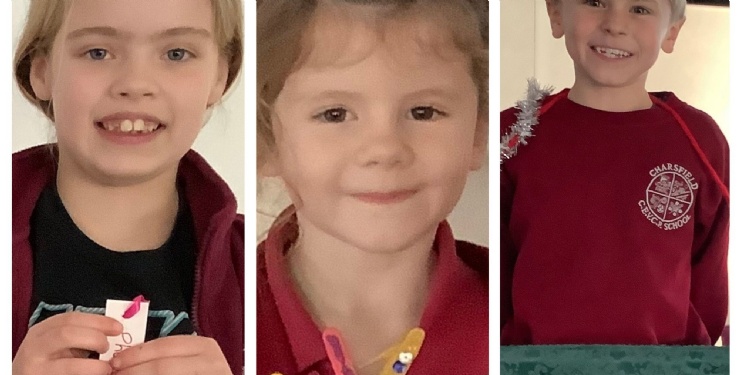 The pupils were invited to make a Christmas Decoration suitable to hang on a Christmas tree and Mrs Butcher was given the very hard task of choosing the top 3. We had some amazing entries, with those being picked out being Maisie' Snowman, Emily's Colourful Snowflake and Phoebe's Button Christmas Tree. All pupils that entered gained a house point for their house and the top 3 gained 5 each.
A special mention and 3 house points were given to Thomas for his amazing Advent Calendar that was all cut and sewn by himself, although Mrs Butcher felt that her tree wasn't quite big enough to hang this on!
Huge congratulations to all who joined in.