Christmas Card Competition and Fund Raising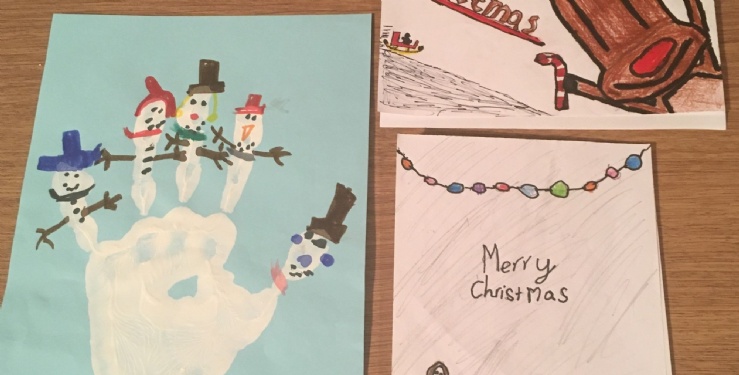 All pupils across the school designed a Christmas Card that was entered into a competition. 3 winners were picked out by an independent person from these 41 entries. The children enjoyed making them; we have some amazing creative artists in school.
The winners were: Isabelle from Class 1, Harry from Class 2 and Megan from Class 3.
Parents were then able to order cards complete with envelopes with the money raised going to charity. A BIG THANK YOU to everyone that ordered Christmas cards this year.
We raised £80 which will be split equally between our two charities: Over the Rainbow Children's Charity and Assistance Dogs.